When we think of urgent care, we tend to think of an emergency trip to the hospital. Less often do we think about our teeth. However, consider this: when James was spending his summer in Miami, he bit down too hard on a chicken wing and cracked his crown on the bone. While normally this would not constitute an emergency, James would not be back in his native London for over a month, meaning he would have had no choice but to live with a cracked crown on his upper incisor for the duration of his trip. The irritation caused by something like a broken crown, including sensitivity to heat, cold, and air, as well as the jagged edges of the crown poking into your tongue, and the unsightliness of a crack in such a noticeable place, would most certainly lead to a less than fun vacation.
Fortunately for James, emergency dentistry is one of our areas of expertise here at Attune, and we were able to accommodate him shortly after he arrived at our office. The crack on James' crown was not severe enough to warrant completely replacing it, so we smoothed and reshaped it, and James was out the door in under a few hours, ready to get back to enjoying his vacation in sunny Miami.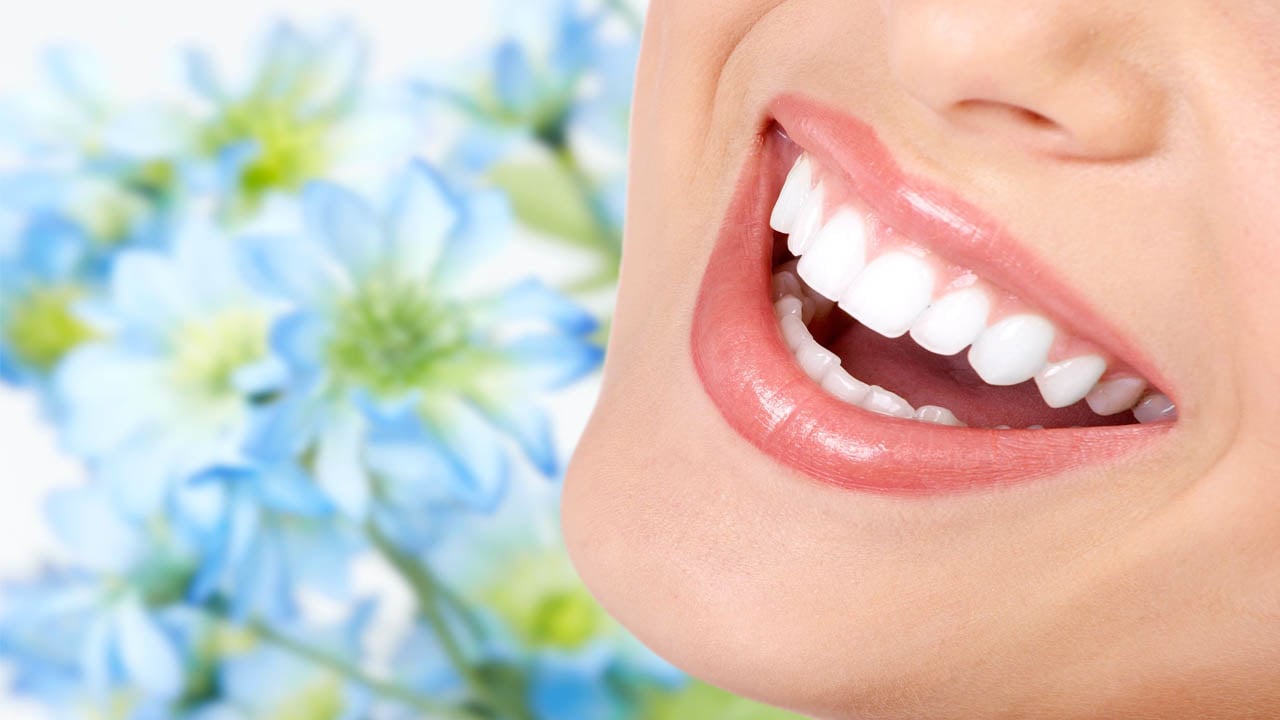 Your reasons for an emergency trip to the dentist can include anything from a broken crown, like James', to toothaches, to broken, chipped, cracked or knocked-out teeth, and everything in between. Not all dentists offer emergency care; since we do not know when an emergency will occur, it is important to know to whom we can turn. This is especially true when we are on vacation, and cannot turn to our regular caregivers.
Do not let a dental emergency ruin what should be a time of relaxation. If you are on vacation here in the Magic City and are in need of dental care, give us a call and we will see to it that you are back enjoying all that Miami has to offer in no time at all.